Turbine Inlet Air Cooling System of 4*Hitachi H25 at Islamabad Gharb Power Plant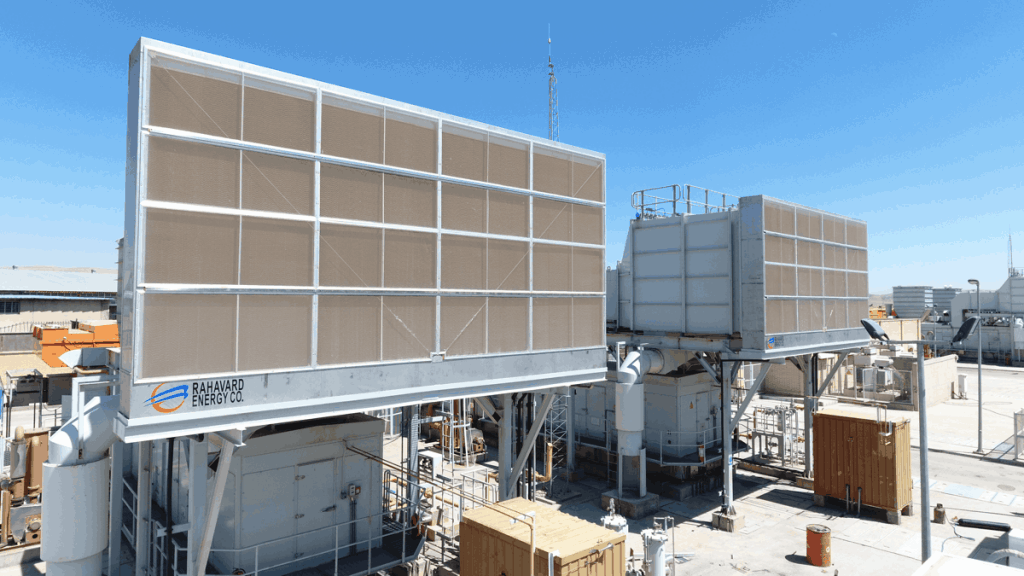 Client: Bistoon Electric Power Generation co.
Location: Islamabad Gharb, Iran
Commissioning Date: June 2019
Scope Of Work: EPC of Media Cooling system for 4*Hitachi H25 GTs.
Results:
The performance test shows more than 17% power increase of each GT at the design point.
Video clip of the Project